Cash Withdrawal – Mini-ATM
We offer the Aadhaar enabled payment services (AEPS). Now you can easily withdraw cash from your bank account without going to the bank. Go to any of the aeps merchant (registered on aepsindia) stores and withdraw the required amount of cash by just providing your Aadhaar number, bank name and thumb/finger impression.
Aeps is empowering a bank user to complete financial transaction without any debit/credit card or cheque book you can complete your transaction by using your aadhaar card(registered with your bank account) and biometric authentication.

Balance Enquiry
we also help you to check your bank balance in your accounts. just give your Aadhaar details, bank name and fingerprint, and you will get your bank balance detail on the screen.
AEPS Software & API integration services offer Business owners to offer Aadhaar Enabled Payment System services through their web app portal or Mobile Application.
AEPS India enables the best margin api integration for AEPS Service providers, same day onboarding facility with finger print KYC & Same day payment settlement on merchant account on request.

AEPS API Integration
Integrate AEPS functionality into your existing systems and applications with our AEPS API integration services. Our team of experienced developers will seamlessly integrate the AEPS API into your platform, allowing you to offer AEPS services to your customers. Our APIs are well-documented and easy to implement, ensuring a smooth integration process.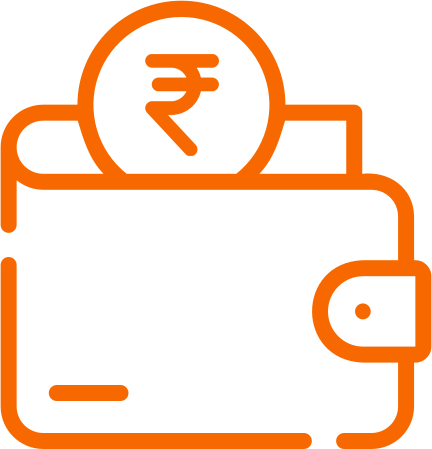 Cash Deposit
Now you can deposit cash by using our service. All you need to do is give your Aadhaar number, bank name and thumb/finger impression. This facility is available in non-banking hours. Hence, it is easy to access at anytime.