Aadhar Pay
Welcome to AEPS India, your trusted provider of
aadhaar pay and AEPS API services.
At AEPS India, we are proud to offer a seamless and secure payment solution through Aadhaar Pay. With our innovative technology, Customers now have the convenience of making easy transactions by using only their Aadhaar number and fingerprint when interacting with merchants. With Aadhaar Pay, customers can bid farewell to the hassle of carrying cash or memorizing multiple PINs. Making payments becomes as simple as a touch, ensuring a seamless and effortless experience for customers.
Why choose Aadhaar Pay?

Easy and Convenient
With Aadhaar Pay, making payments has never been easier. No need to carry cash or cards - all you need is your Aadhaar number and fingerprint. Simply authenticate your identity, and your payment is done in seconds.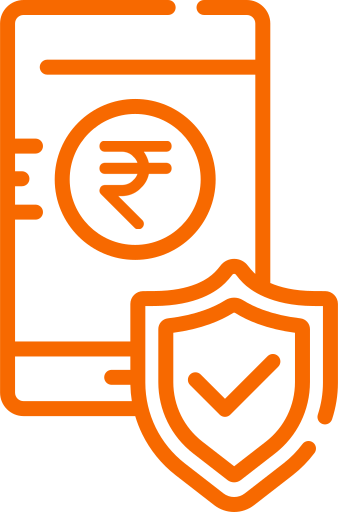 Secure Transactions
We understand the importance of security when it comes to your financial transactions. Aadhaar Pay ensures the highest level of security by leveraging the robust biometric authentication system of Aadhaar. Your fingerprint acts as your unique identity, ensuring that only you can authorize transactions.

Widely Accepted
Aadhaar Pay is widely accepted across various merchants and service providers in India. From small local shops to big retail chains, you can use Aadhaar Pay at a growing network of establishments, making it a convenient option for your everyday purchases.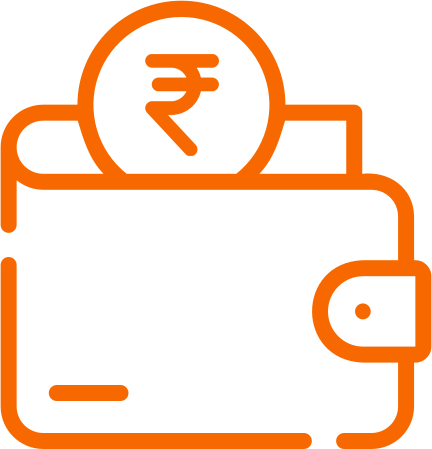 Financial Inclusion
At AEPS India, we believe in promoting financial inclusion. Aadhaar Pay is designed to provide easy access to digital payments for individuals who may not have a bank account or a smartphone. With Aadhaar Pay, anyone with an Aadhaar number can participate in the digital economy.

Instant Payments
No more waiting for payments to settle. With Aadhaar Pay, your transactions are processed instantly, ensuring that you and the merchant receive immediate confirmation. This makes Aadhaar Pay ideal for time-sensitive transactions and emergency situations.
Do you want a team that

doesn't stop


until they hit the

perfection of your idea?
Benefits to customers:
No need for a smartphone to make payments.
No requirement to remember PINs and passwords.
Convenient and easiest way of making cashless payments.
Ability to pay from any Aadhaar-enabled bank account.
Enhanced security as payments are authenticated through biometrics.
Eliminates the need to carry cash.
How customer make payment through Aadhaar Pay

Provide Aadhaar Number
The customer needs to share their Aadhaar number with the merchant or payment service provider.

Choose the Bank Account
The customer selects the bank account from which they want to make the payment. This should be the account linked to their Aadhaar number.

Biometric Authentication
The customer's fingerprint is used for biometric authentication. The fingerprint scanner captures the unique biometric data to verify the customer's identity.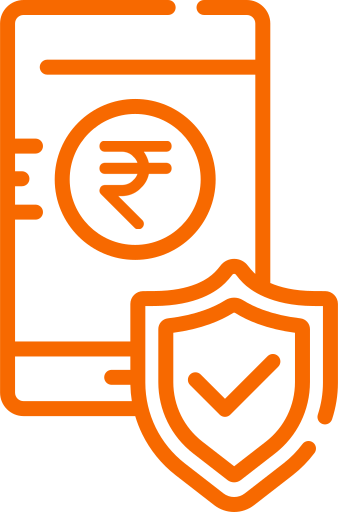 Transaction Confirmation
Once the biometric authentication is successful, the customer confirms the payment amount and approves the transaction.

Payment Completion
The payment is processed, and the specified amount is debited from the customer's linked bank account and transferred to the merchant's account.
Do you want a team that

doesn't stop


until they hit the

perfection of your idea?
Why Choose Aeps India for Aadhaar Pay

Expertise and Experience
AEPS India has a wealth of expertise and experience in the digital payment industry.

Advanced Technology
AEPS India employs cutting-edge technology to provide a seamless Aadhaar Pay experience.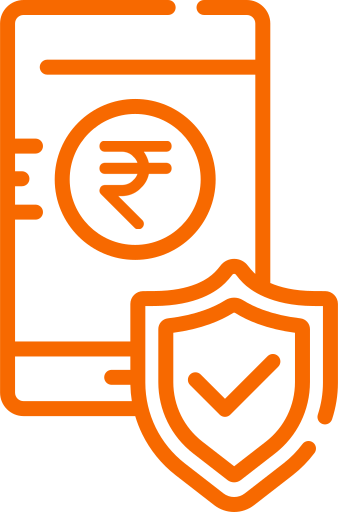 Security and Compliance
We prioritize the security of your transactions and personal information. AEPS India adheres to the strict security standards set by regulatory authorities, including the Unique Identification Authority of India (UIDAI) and the Reserve Bank of India (RBI).

Customer Support
AEPS India offers dedicated customer support to address any queries or issues faced by Businessses or customers regarding Aadhaar Pay.

User-Friendly Interface
We understand the importance of simplicity and ease of use. AEPS India's interface for Aadhaar Pay is designed to be user-friendly.
Having Same Doubts?
We can clear all your doubt quickly...
Inquire Now  
Aadhaar Pay is a digital payment system in India that allows individuals to make payments using their Aadhaar number and biometric authentication, specifically fingerprint scan.
Aadhaar Pay can be used by individuals who have an Aadhaar number and have linked it to their bank account.
Aadhaar Pay is set at ₹2,000 per transaction.
Let's Connect to Create an Impact