Offering Real-time Settlement in Bank Account for AEPS
AEPS (Aadhar Enabled Payment System) is a new payment service offered by
the National Payments Corporation of India to banks, financial institutions using 'Aadhaar' number and
online UIDAI authentication through their respective Businesss correspondent service centres.
Our Solutions
Api Solution
Trusted provider of AEPS API solutions in India.

Software Solution
Trusted provider of AEPS software in India.

How it works
Benefit
Streamlined Transactions:

AEPS software simplifies the process of Aadhaar-enabled transactions, making them faster and more efficient.

Financial Inclusion:

AEPS software promotes financial inclusion by allowing individuals without traditional bank accounts to perform basic banking transactions using their Aadhaar number.

Secure and Cost-effective Solution:

AEPS software ensures secure and encrypted transactions, safeguarding sensitive customer information.
Process
Vendor Selection and Setup:

Choose us as a reliable AEPS software provider and follow their instructions to install and set up the software.

Compliance and Integration:

Register with relevant regulatory authorities, such as the NPCI, and comply with the guidelines for AEPS transactions.

User Interface and Transaction Processing:

Customize the user interface of your AEPS software and implement a customer onboarding process.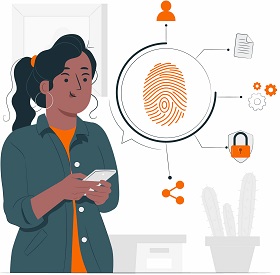 Benefit
Convenience for Customers:

By integrating our AEPS API solution into your platform, you enable your customers to perform a variety of banking transactions using their Aadhaar-linked bank accounts.

Secure and Encrypted Transactions:

Our AEPS API solution ensures that all transactions are securely encrypted, protecting sensitive customer data and preventing unauthorized access.

Cost-Effective Solution:

Implementing an AEPS API solution is a cost-effective alternative to building and maintaining a separate infrastructure for Aadhaar-enabled transactions.
Process
Integration and Onboarding:

Our team will guide you through the integration process, providing comprehensive documentation and technical support.

Registration and Verification:

As part of the AEPS process, you will need to register as a Businesss correspondent (BC) or Businesss facilitator (BF) with a banking partner.

API Authorization:

Once registered, we will provide you with API credentials and authorization keys specific to your Businesss.

Ongoing Support and Updates:

We are committed to providing ongoing support to ensure the smooth operation of your AEPS API solution.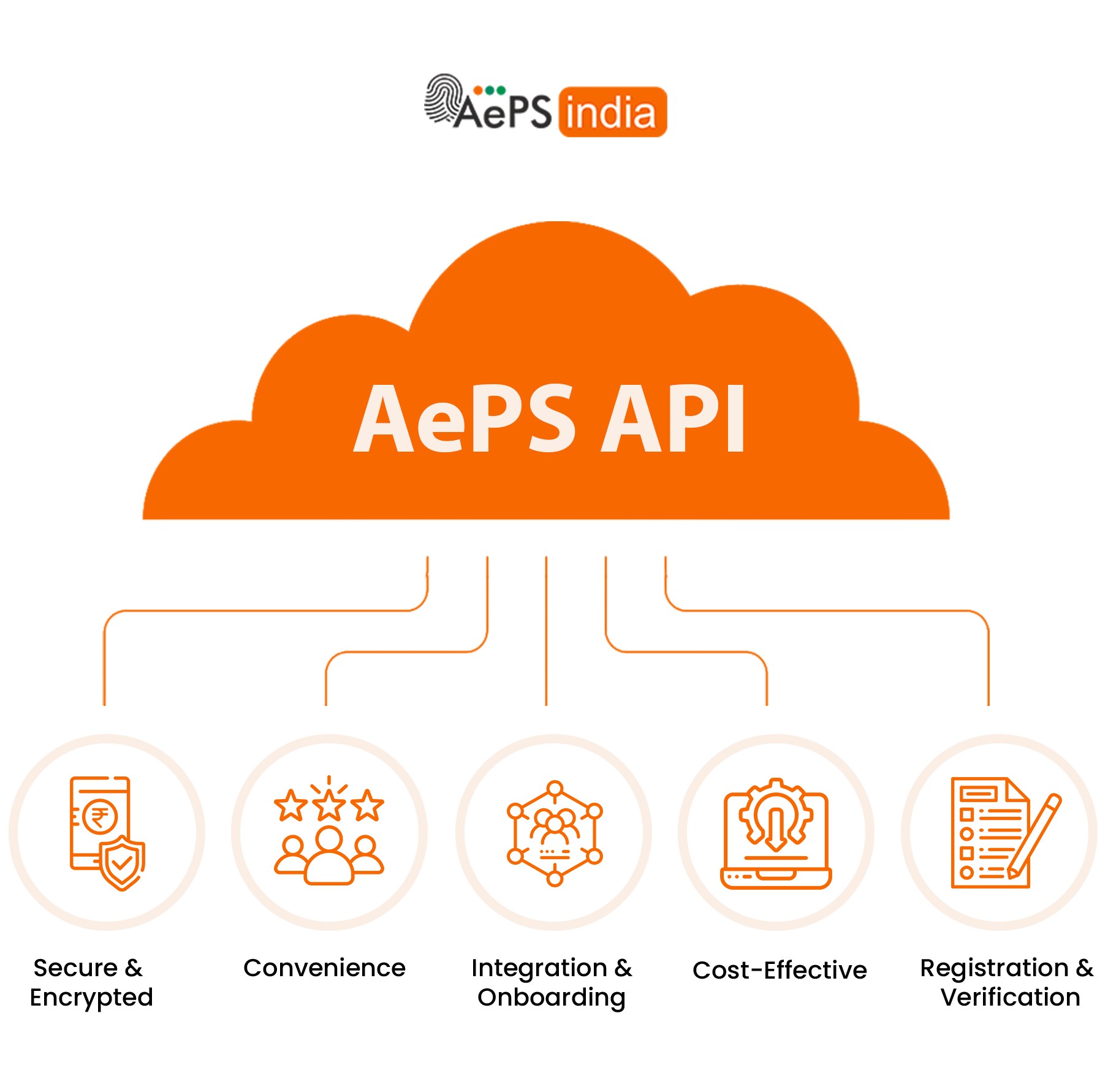 Why choose AEPS India

Integrated Solution
Complete Businesss software solution for AEPS Service providers.

Real time Settlement
Real Time Money settlement & same day onboarding of members via fingerprint scan (No Need for long KYC process), Aeps india offer Real-time settlement in bank account for aeps transaction with aeps portal.

Cross Platform Support
AEPS India offers cross platform support with our well researched AEPS Software for AEPS Service providers.

Best Commission Structure
AEPS India offers the best commission structure for Businessses who are using our AEPS Solutions ( Aeps portal and aeps api solutions ).
Let's Connect to Create an Impact